YouTube : Nieuwegein To Nieuwegein - Spring 2022 (April 2022)
A nice motorcycle ride from Nieuwegein to Nieuwegein with Dutch Wild Hog El Wombo (NC750X). Check out the cows, windmills and some typical Dutch backroads during this ride including some observations of some other road users.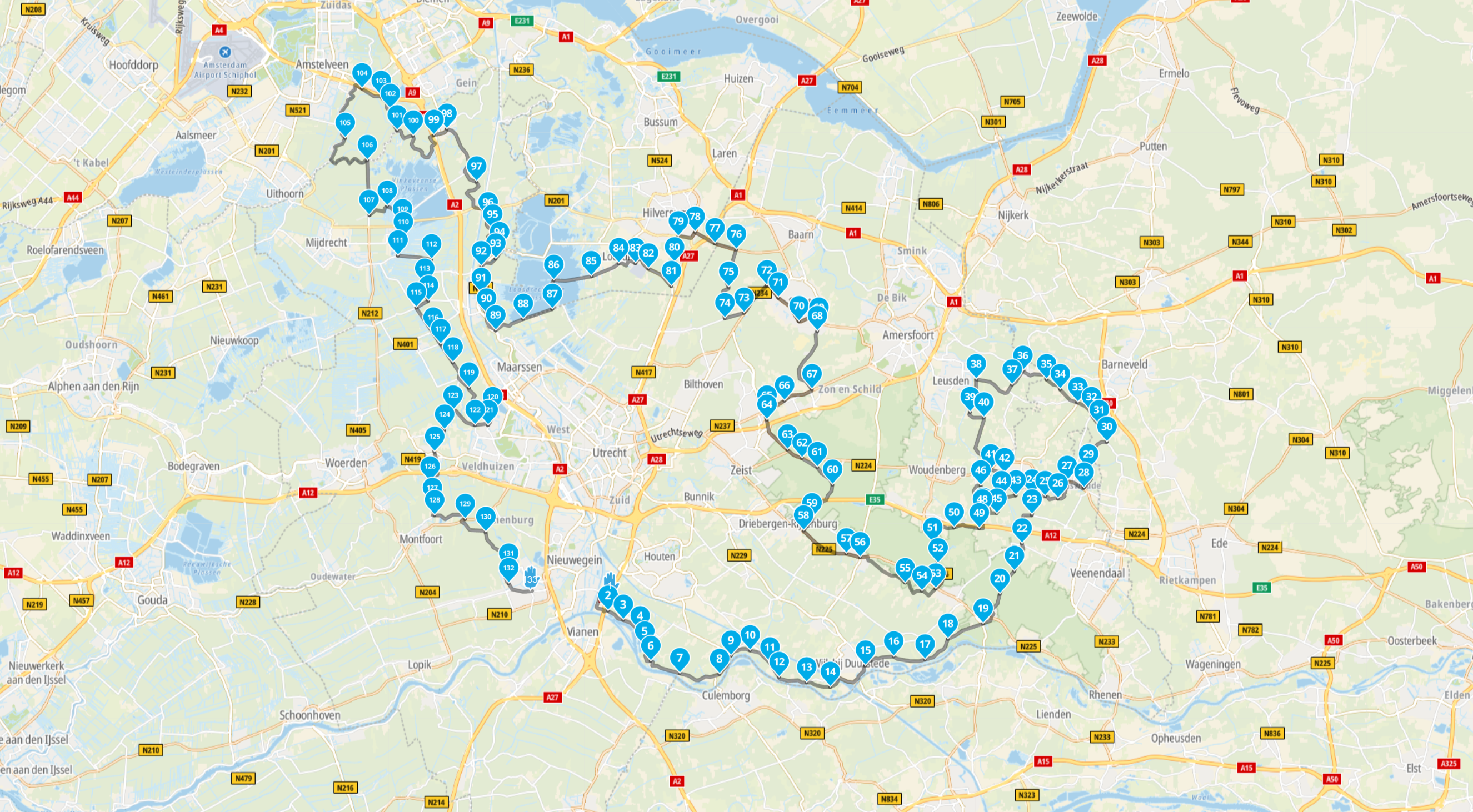 Weather: Sunny but not very hot (about 15-19 degrees Celsius)
After "The (Health) Thing", supply chain issues, raw material shortages, crazy high inflation we can now add "The War" to "The List". :| Going for a ride, although quit expensive these days, is still a good way to clear the mind a bit.
Second ride with a GoPro 10 with all the new bells and whistles. Keeping it simple with Linear Mode and stabilization set to High. Stabilization looks pretty weird sometimes, the image seems to shift from left to right and the horizon is angled some times.
Camera : GoPro HERO10 (Adhesive GoPro mount sticker on the windshield)
Video : 2160p/4k @ 60fps
Audio : Some sort of sponge like microphone pop cap was use to prevent wind noise
Click here to download route in .GPX format.
(Always check in your navigation software before uploading to your GPS device.)